AWAKEN YOUR SPIRIT.  FIND YOUR BALANCE.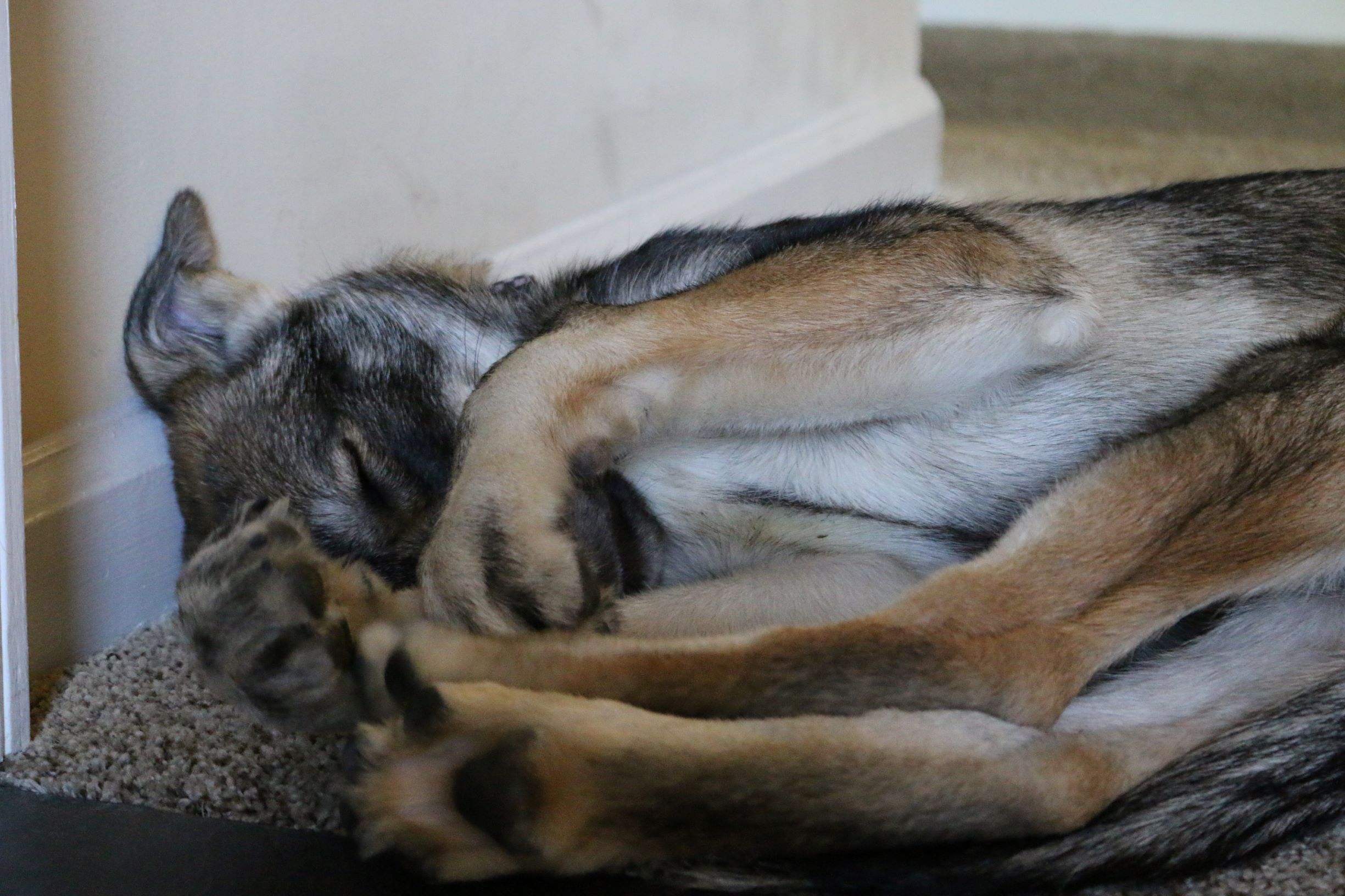 Life is not about being drown in desires. Rather, its flowering hinges on the ability to enjoy the beauty and authenticity of the current moment.  The cosmos is brimming with peace, abundance, and happiness.  It is all over existence, everywhere, so that it need not be sought out.  Simply look within and allow your heart and mind to fall into harmony with your soul and spirit.  Art is not just an array of affectatious pursuits; it is the doorway to balance and a new level of conscious self-awareness.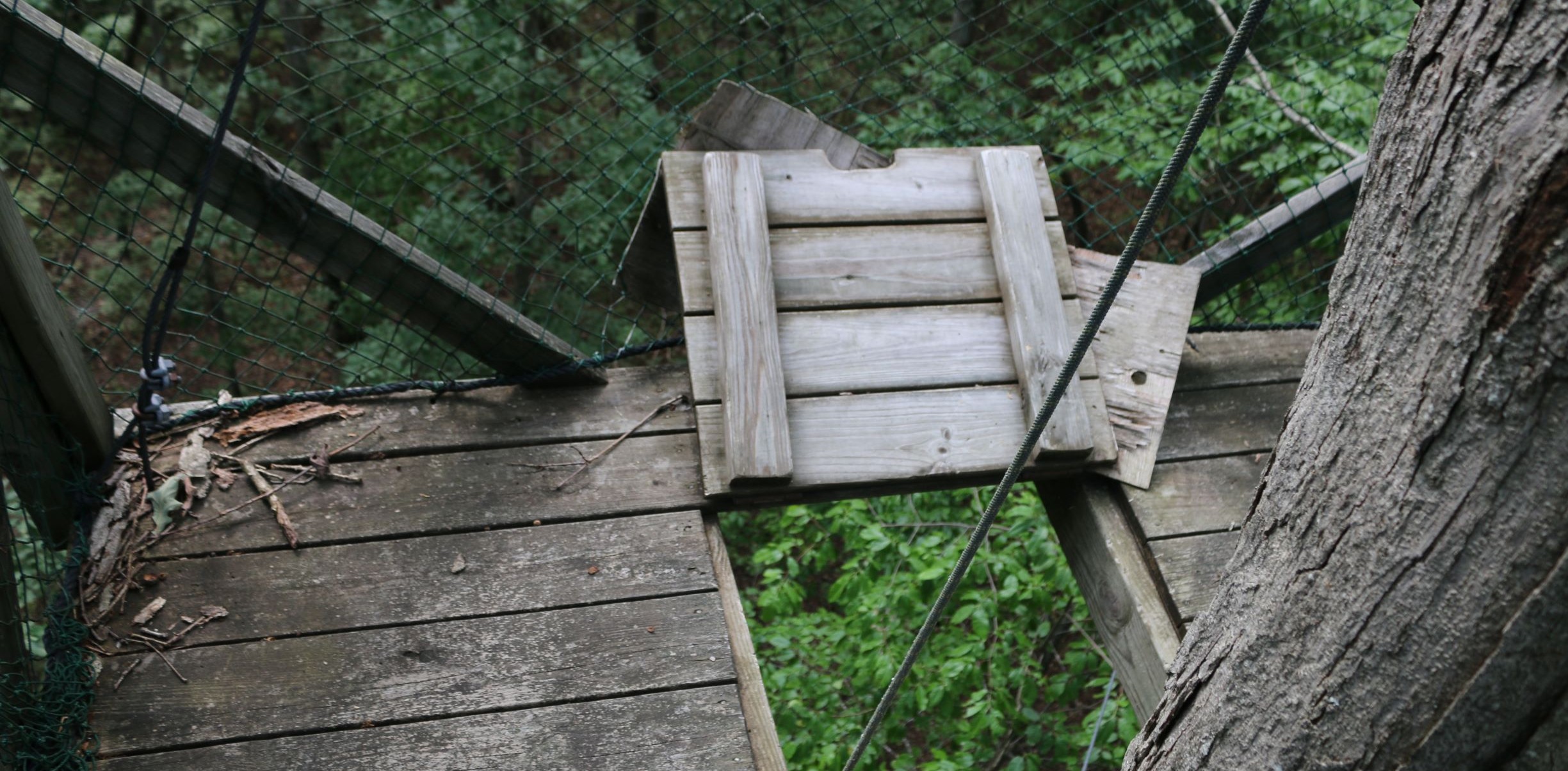 Observe existence from another point of view.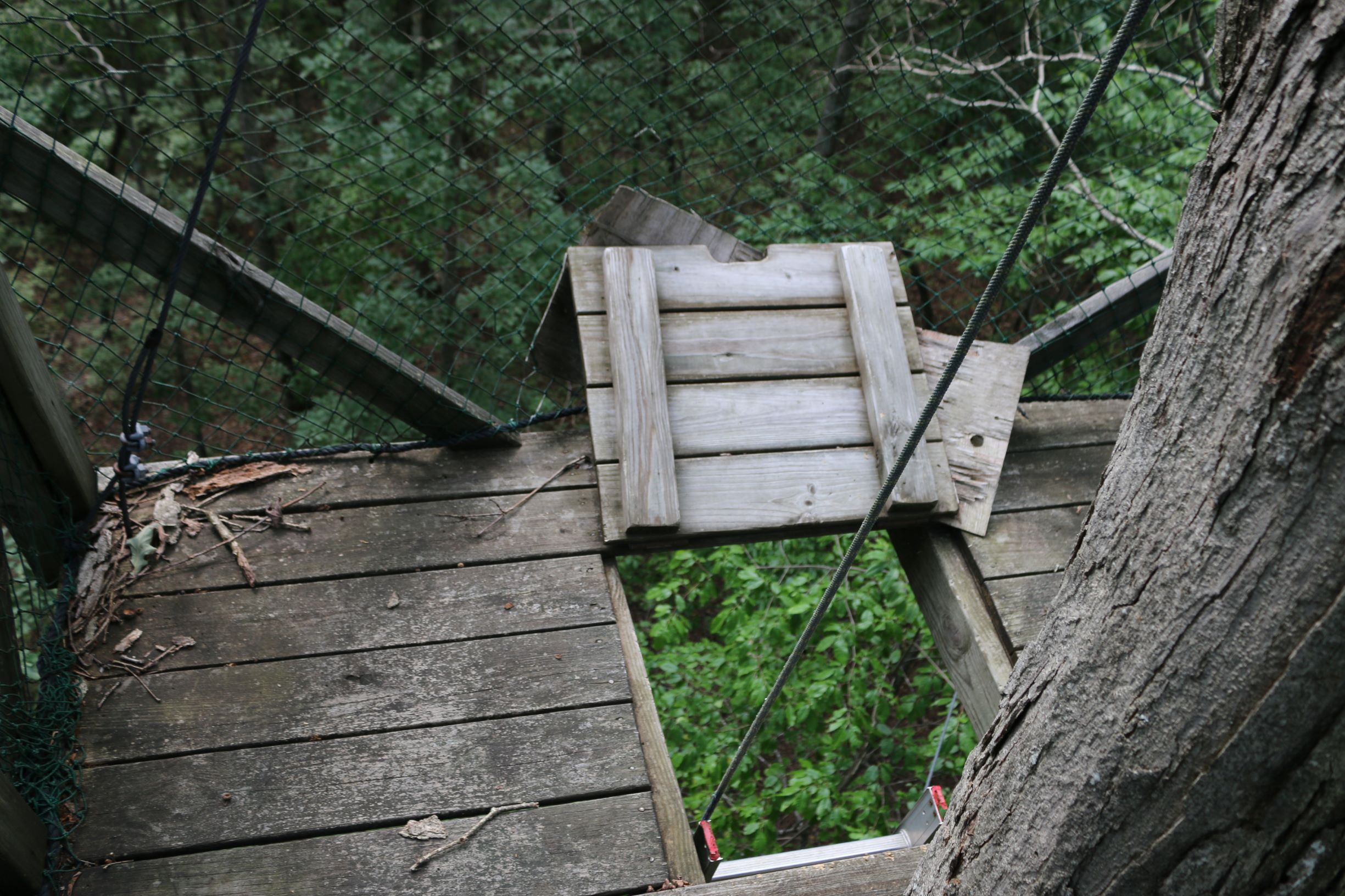 Uniquness Unified.  Uniquity.
Our ultimate goal is to bring together and grow all mediums of art as represented by true creatives and independents who strive to push the boundaries of passion and prodigiousness.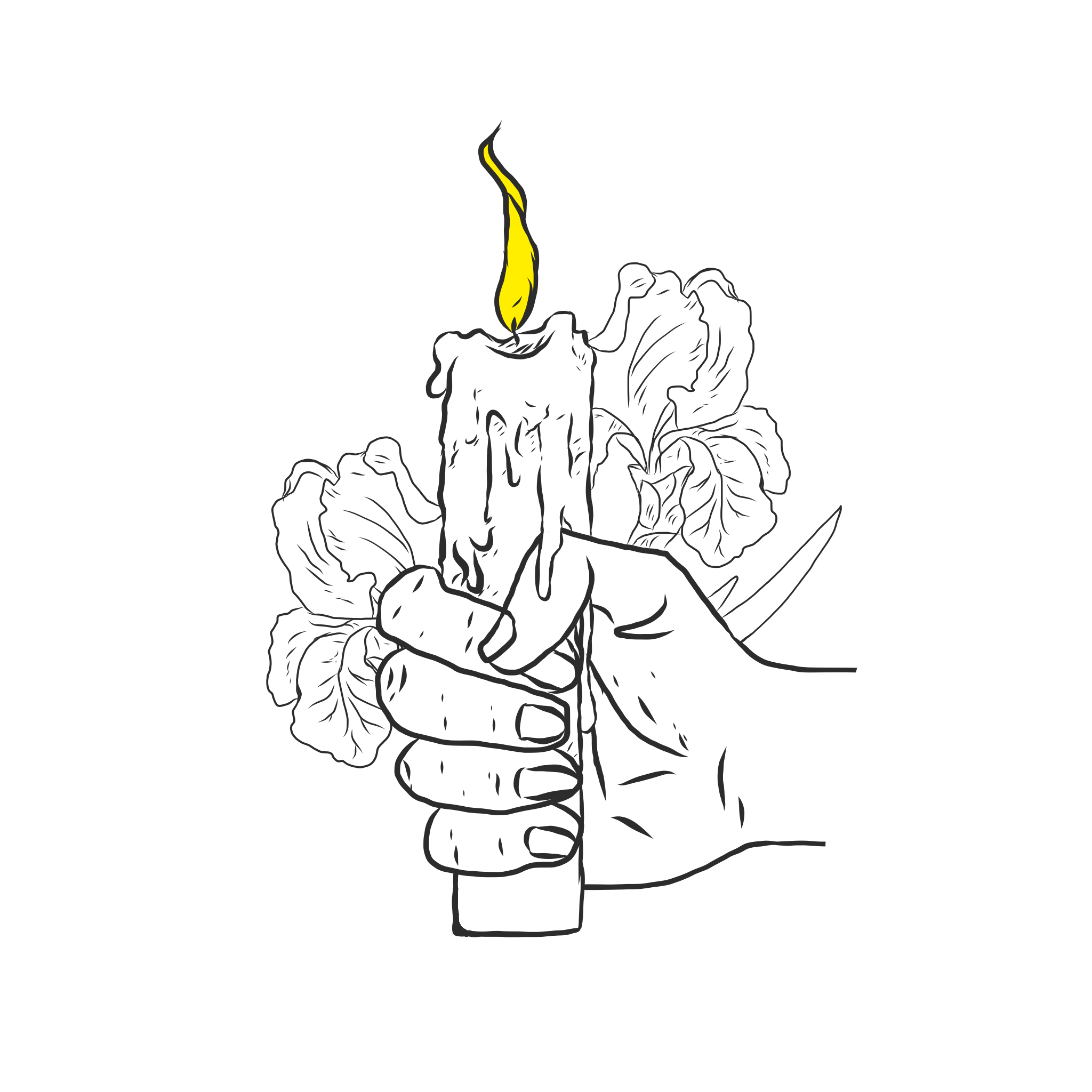 News, nature, and nonsense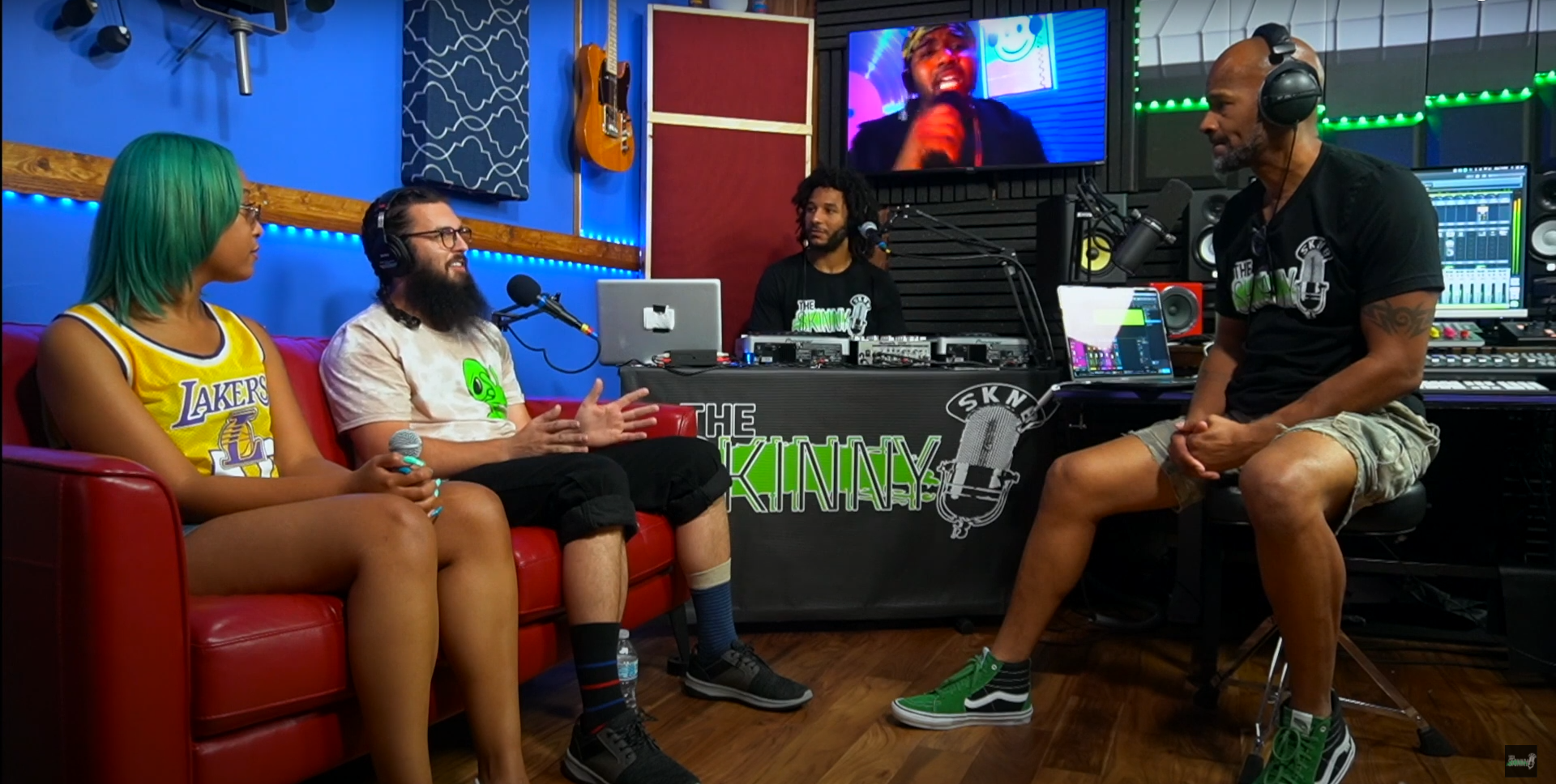 Check out some of our affiliates to get the latest on current events, tips, tricks, and life hacks; as well as a glimpse into the minds of our artists.
WE WOULD LOVE TO HEAR FROM YOU.
CALL, TEXT, OR EMAIL US AT
‪(615) 656-0652
or
uniquitygroup@gmail.com